"Compound lysine hydrochloride"of Huigu Pharmaceutical won the award of 2017 China Pharmaceutical·Emerging Brand
2018-03-06
"Compound lysine hydrochloride" of Huigu Pharmaceutical won the award of2017 China Pharmaceutical·Emerging Brand
The 29th China Medicine Economic Information Conference was held ceremoniously in Changzhou during November 7-10, 2017, with the theme of "Resonant and upwardindustrial support--Resilience and tension of pharmaceutical economy of China".Focusing on the policy trend of tripartite system reform after "the 19th National Congress", a 5-year medium-term forecast was performed for domestic and foreign pharmaceutical market and research &development trend, and a series of research reports about the industrial frontier and hotspotwere issued. In this conference, various institutions in drug administration, pharmaceuticals industry, financial industry, securities industry, insurance industry and mass mediagot together to jointly witness the new development pattern of pharmaceutical industry in China.
The 1st China Medicine Economic Information Conference was held in Guangzhou in 1989, and the conference has been held for 29 consecutivetimes successively.Holding the conference every year has been the industry practice. As the analysis on economic data of pharmaceuticals industry has high accuracy and strong predictability, the Information Conference is praised as"the weathervane of pharmaceuticals industry development of China".
"China Pharmaceutical·Emerging Brand" refers to new brands with high growth rate in the last yearaccording to the terminal monitoring data of 6 markets, three terminals" of MENET. Besides, the shortlisted categories need to pass strict screening. As the referenced monitoring period of selection is one year, the emerging brand list is selected once per year as well. During the selection process of 2017"China Pharmaceutical · Emerging Brand", professional research institutions, industry experts and scholars, entrepreneurs and WeChat fan base of MENET have provided large numbers of professional opinions and suggestions for this event. Meanwhile, insiders participate in it activelyand speak highly of this event. Impact of this selection is huge.
Hainan Huigu Pharmaceutical Co., Ltd. is a pharmaceutical enterprise integrating new product research& development, production and management as one. It is located in the modern production base of Haikou, Hainan Province, which covers an area of 200mu, with investment amount of 120 million Yuan, annual production capacity of 1 billion Yuan. The pharmaceutical commercial company passed the authentication of GSP in May 2003, passed the authentication of high-tech enterprises of Hainan in July 2003, and has become the first enterprise which is identified ashigh-tech enterprise in Hainan.
Hainan Huigu Pharmaceutical Co., Ltd.won the award of2017 China Pharmaceutical·Emerging Brand with the product of "JuKe Sheng". JuKe Sheng (Compound lysine hydrochloride, sugar-free) is the only sugar-free preparation with adequate amountfor the simultaneous supplementation of lysine and zinc. It contains lysine hydrochloride and zinc gluconate, which can be absorbed cooperatively and has high bioavailability. This product has been used by about 30 million people since being launched, which has fully confirmed its efficacy and safety. It's highly appreciated by physicians and patients.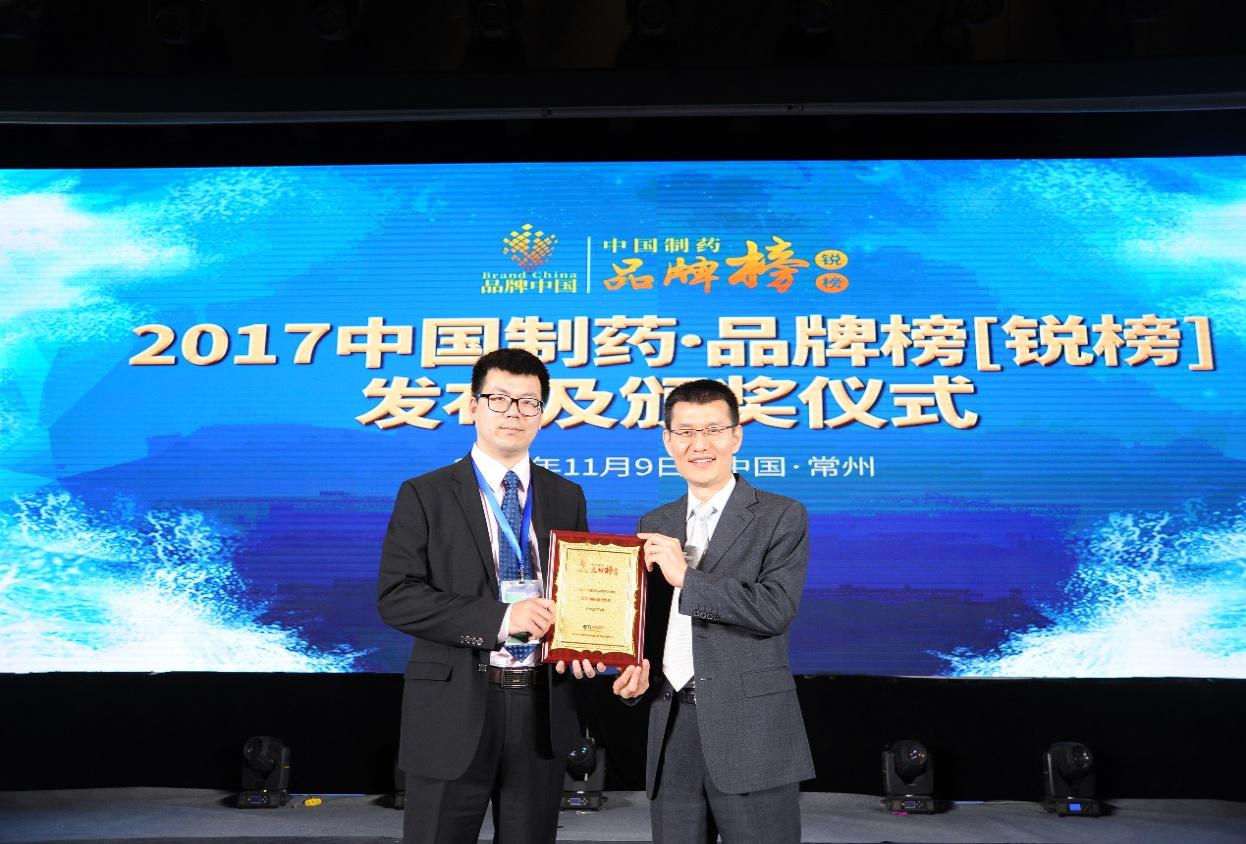 Quoted from:Sohu News